Dean's Message

The MBA Education Center of the Central University of Finance and Economics (CUFE) was established in September 2003. Under the guiding principle of "running a first-class MBA program with the strength of the whole university", the MBA Education Center has achieved fast development by enjoying the university's high social reputation and its brand value, integrating the university's excellent educational resources, and giving full play to the university's financial characteristics and its accomplished faculty advantage.
Upholding CUFE's motto of "loyalty, unity, truth-seeking, innovation", our program operates with the idea of "seeking truth from facts, and striving for excellece" to provide quality education in management and make contributions to China's social and economic development. We have devoted ourselves to cultivating business leaders with global vision, innovation ability, superior strength in finance and a strong sense of social responsibility.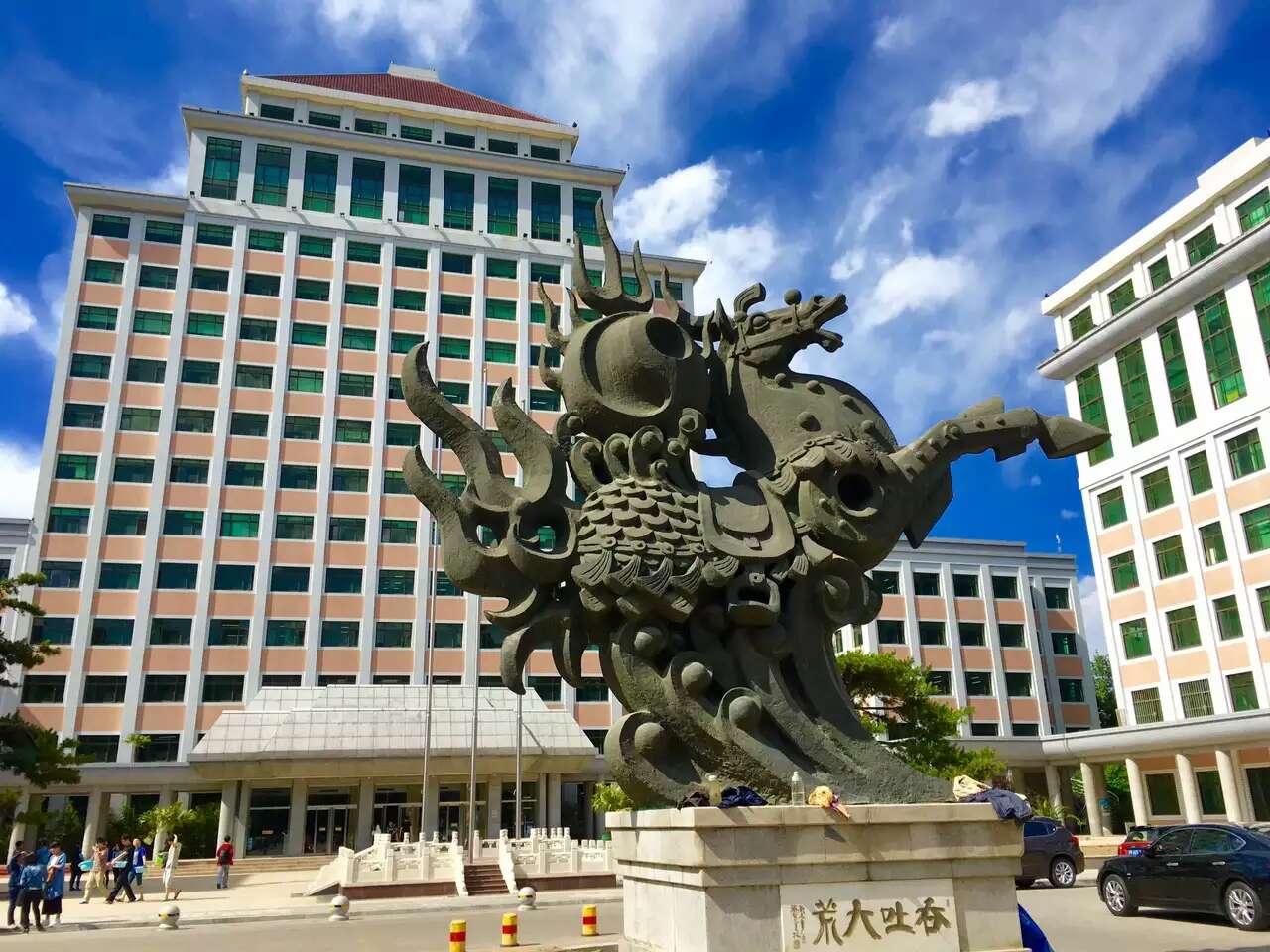 After more than ten years of unremitting efforts, our MBA program has proved to be one of the most competitive and influential MBA programs in China with impressive achievements and a wide range of recognition in the business community. In 2010, our university was designated by the Ministry of Education as one of the 18 pilot universities out of 236 universities to implement comprehensive national MBA education reform and among them, it was the only university featuring finance and economics. The reform pilot project lasted for three years and won acceptance by the Ministry of Education in 2013. It is worth noting that a number of its innovative initiatives and explorations has been highly praised and promoted by the Ministry of Education. In 2011, our program started to enroll candidates for IMBA program, and was officially awarded the AMBA accreditation. In 2014, the AMBA accreditation was awarded again to another five years. In 2015, the Business School of Howard University in the United States, the GIBS Business School of University of Pretoria in South Africa and our business school co-launched the Global Trilateral MBA Certificate Program (GTMBA). In 2016, we started to offer short-term FMBA training courses. In 2017, we were awarded a five-year CAMEA accreditation, being the 15thMBA program among the 236 programs in China. It is particularly worth mentioning that in order to adapt to the new situation and to better promote the development of the university's business administration discipline and the MBA program, our university decided that thebusiness school and the MBA education center merged together in December 2012, and the MBA program has entered a new historical period of development.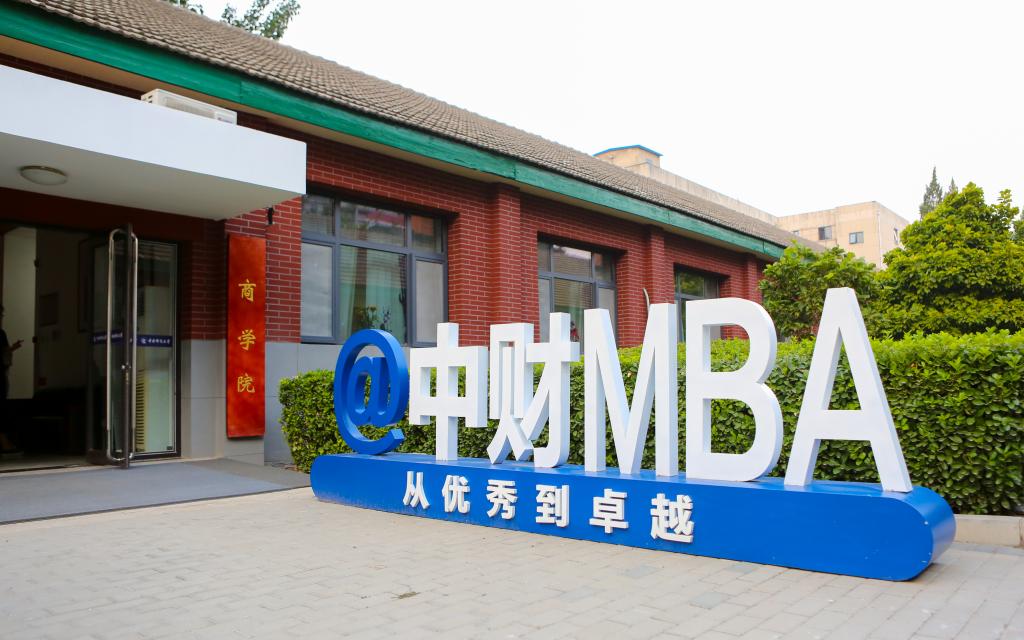 Looking ahead, our MBA program will continue to adopt differentiated and internationalized development strategies, and strives to become a top-notch MBA program in China with international reputation. On behalf of the Central University of Finance and Economics, I would like to thank all sectors of society for your attention and support for our MBA program. I warmly welcome all excellent students to become a member of our MBA community to realize your leap from excellence to brilliance. At the same time, I will also be very confident to meet new challenges ahead with all my colleagues and alumni, and we will forge ahead, be brave to innovate and continuously enhance our competitiveness to make our MBA program a first-class one in China with an internationally established reputation.